Why buy a Reconditioned Aga?
Aga Cookers are renowned for their durability and are often passed down through generations. However, with time, they tend to lose their glossy finish and efficiency. That's where JWCS comes in! We specialise in restoring and re-engineering Aga cookers to bring them back to their former glory - making them look and perform like new ones. Our process involves expertly discarding the old burner/element and control system and reengineering them with state-of-the-art components. You end up with an Aga which has guaranteed brand-new internal working parts that also look as good as a new Aga, at a fraction of the cost. Additionally, we take pride in our commitment to recycling, we reuse all of the original outer castings and recycle whatever we don't use. By choosing one of our Aga cookers, you're also doing your bit for the environment!
Which is the cheapest Aga to run?
We have teamed up with Oil Warm UK to bring you a new type of reconditioned Aga Cooker by radically re-engineering the inner construction without taking away the benefits you love.

Find out more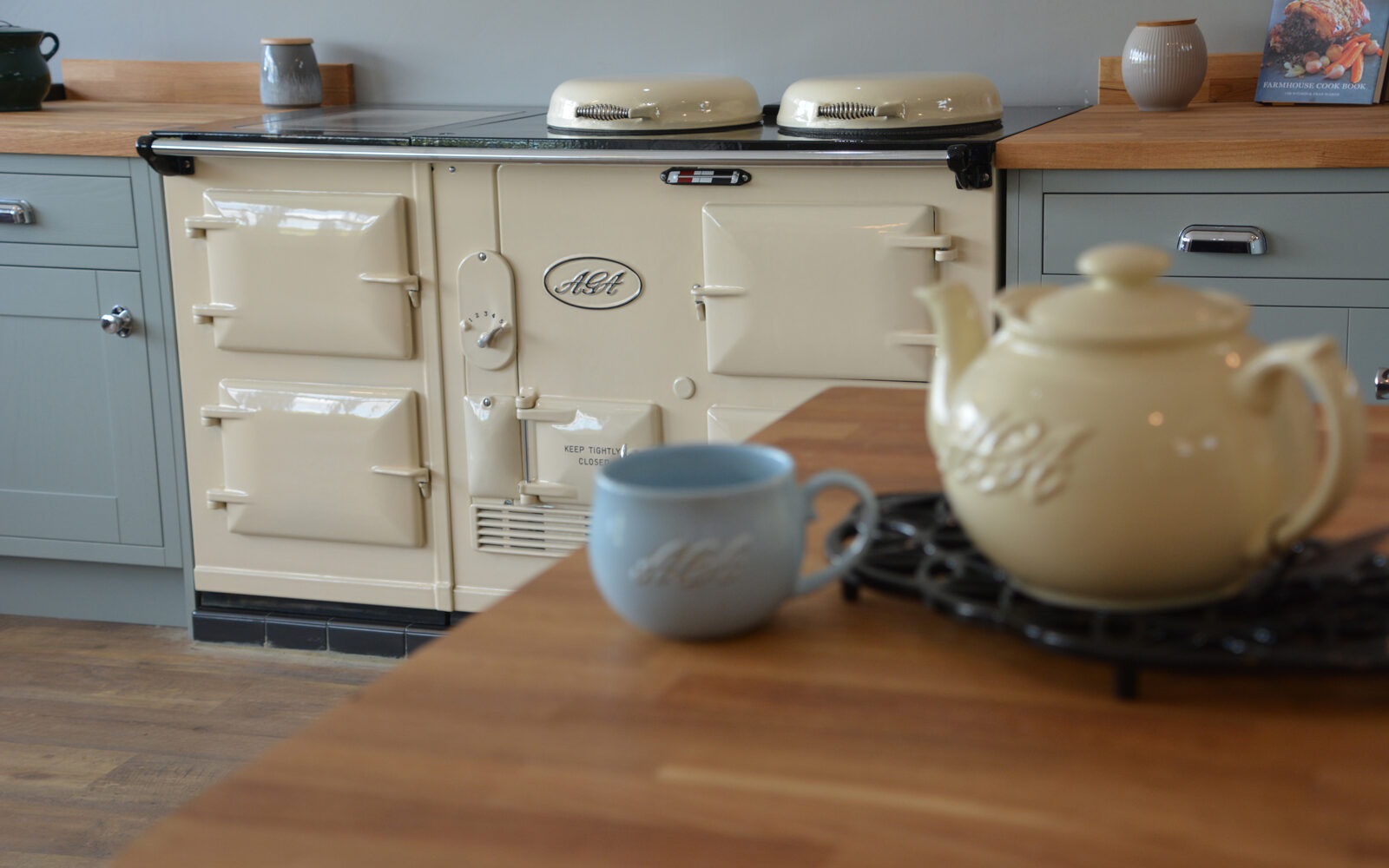 Aga Range Cookers Explained
Aga Range Cooker functionality explained by John Wray Country Stoves

Find out more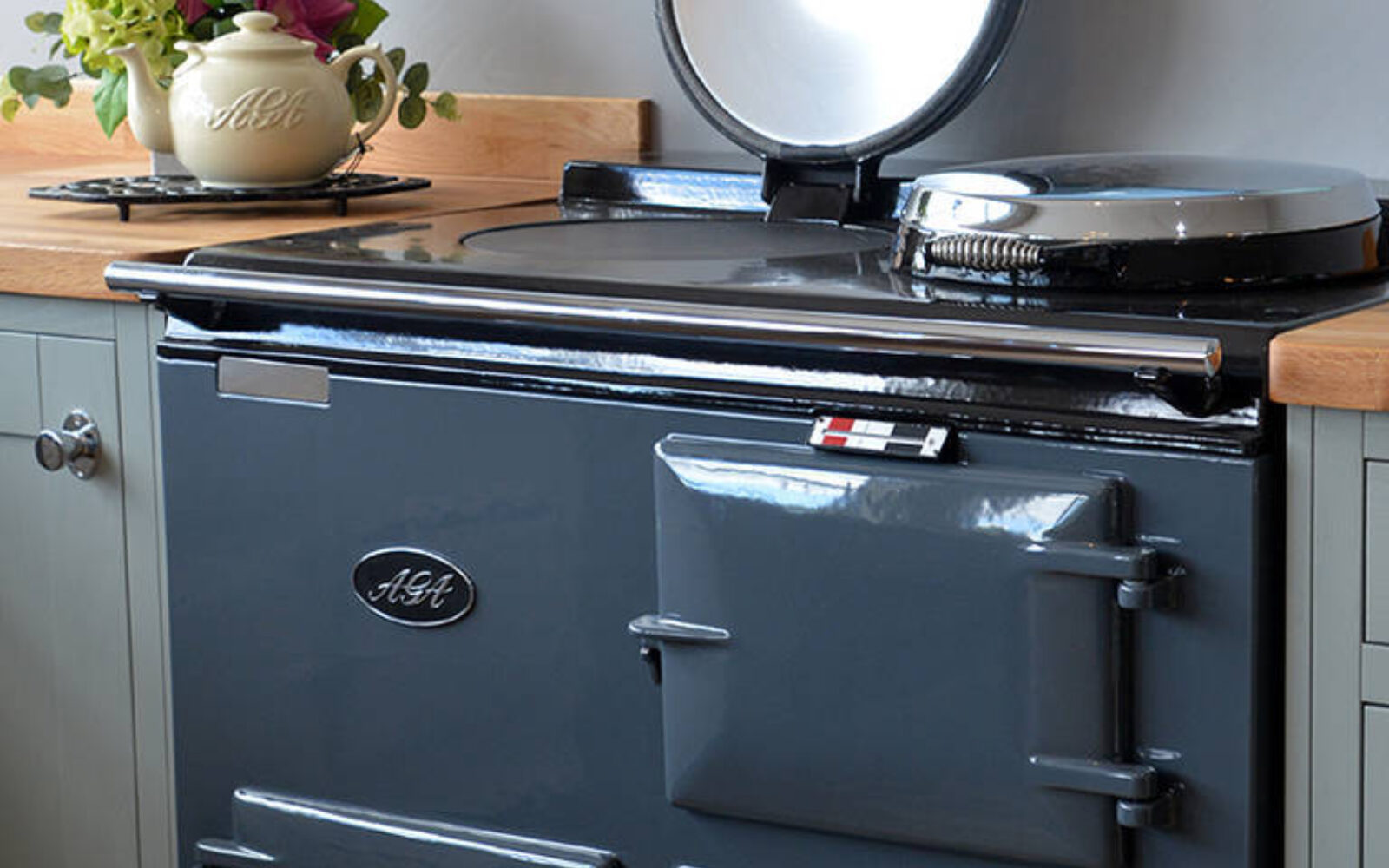 Pre Owned Aga Cookers
See our range of pre owned Aga cookers, our stock is constantly changing
Find out more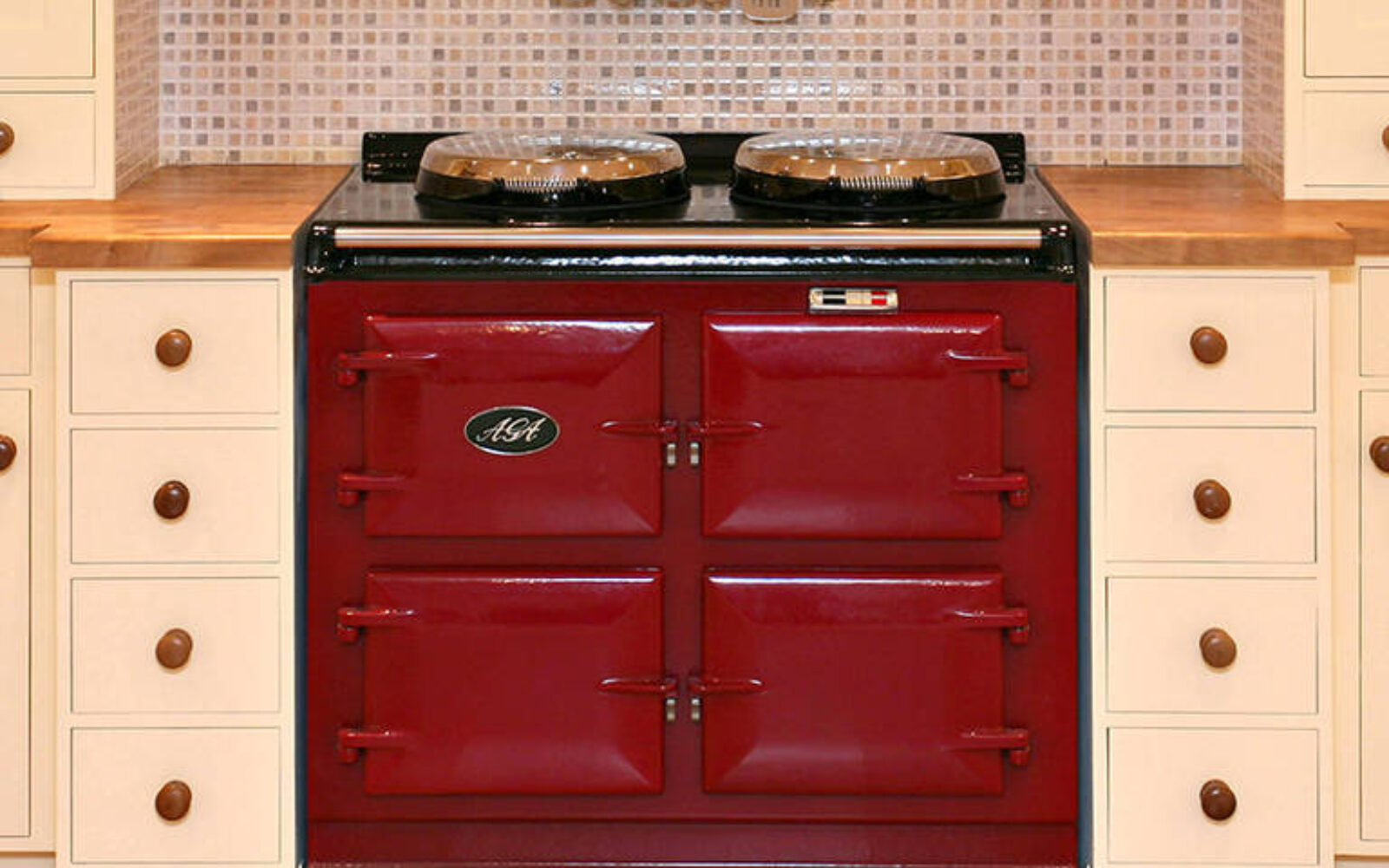 Visit our showroom for more information (and a coffee)
Visit us