Dru Cast Stoves
The DRU wood and multi-fuel stove range is a diverse and superior selection, with models to suit all styles of home.
DRU classic cast iron stoves are constructed in traditional Scandinavian style to withstand the harshest winters. There is a selection of wood and multi-fuel models in a choice heat outputs and enamelled colour finishes.
DRU 44
DRU 44 is a traditional cast iron 4.9 kW stove that can burn wood, coal or coke. It has an authentic anthracite finish and can also be supplied in other colours by special order. Among its unique features are an 'air-wash' system that keeps the window clean and dust free and a cold touch handle for comfort and safety.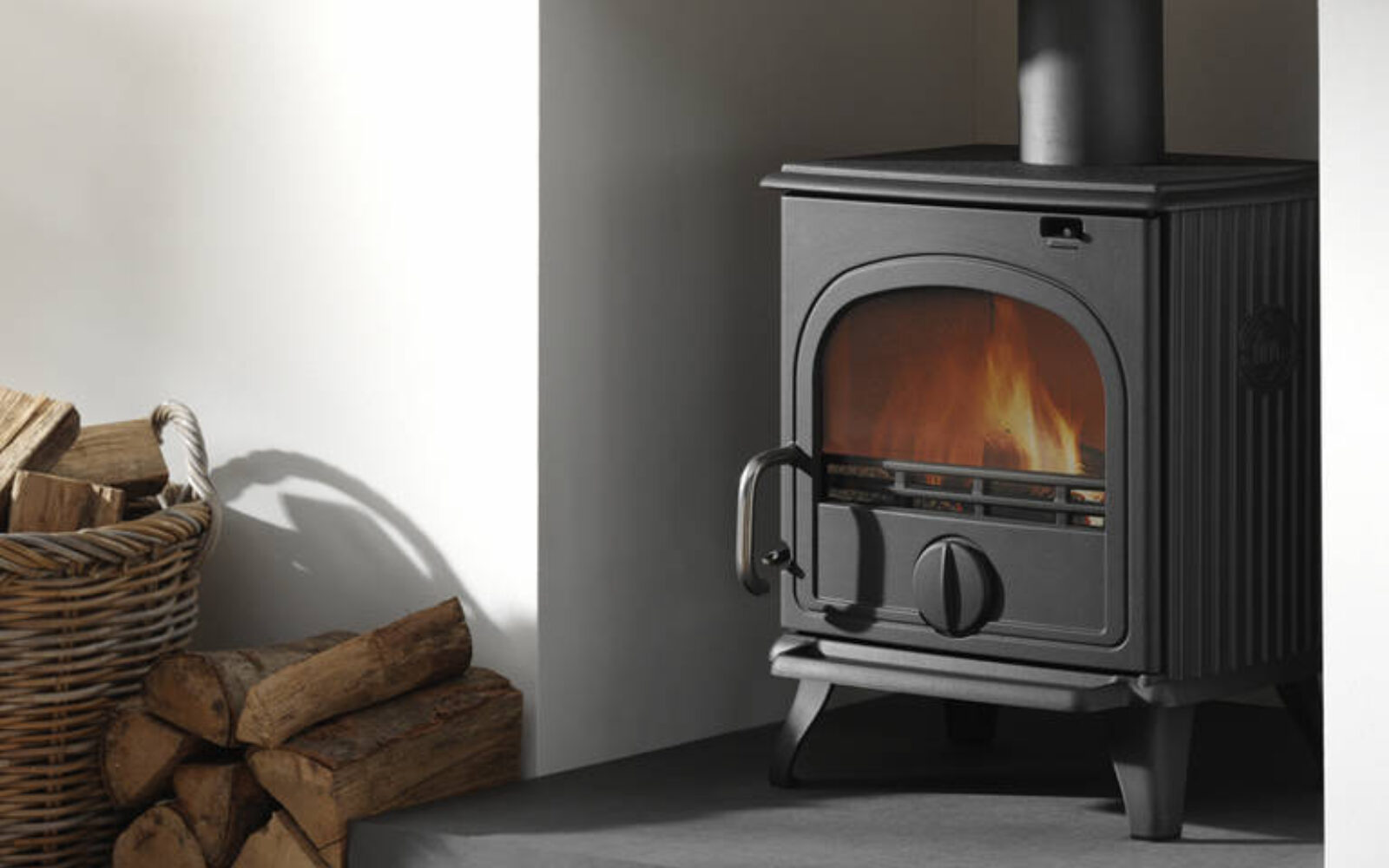 DRU 64
DRU 64 CB is a classic cast iron wood burning stove with a generous heat output and high efficiency. It is equally at home in rural or urban properties, is easy to keep clean and maintain and will keep a large living room warm all through the day. It is available in anthracite and other enamel colours.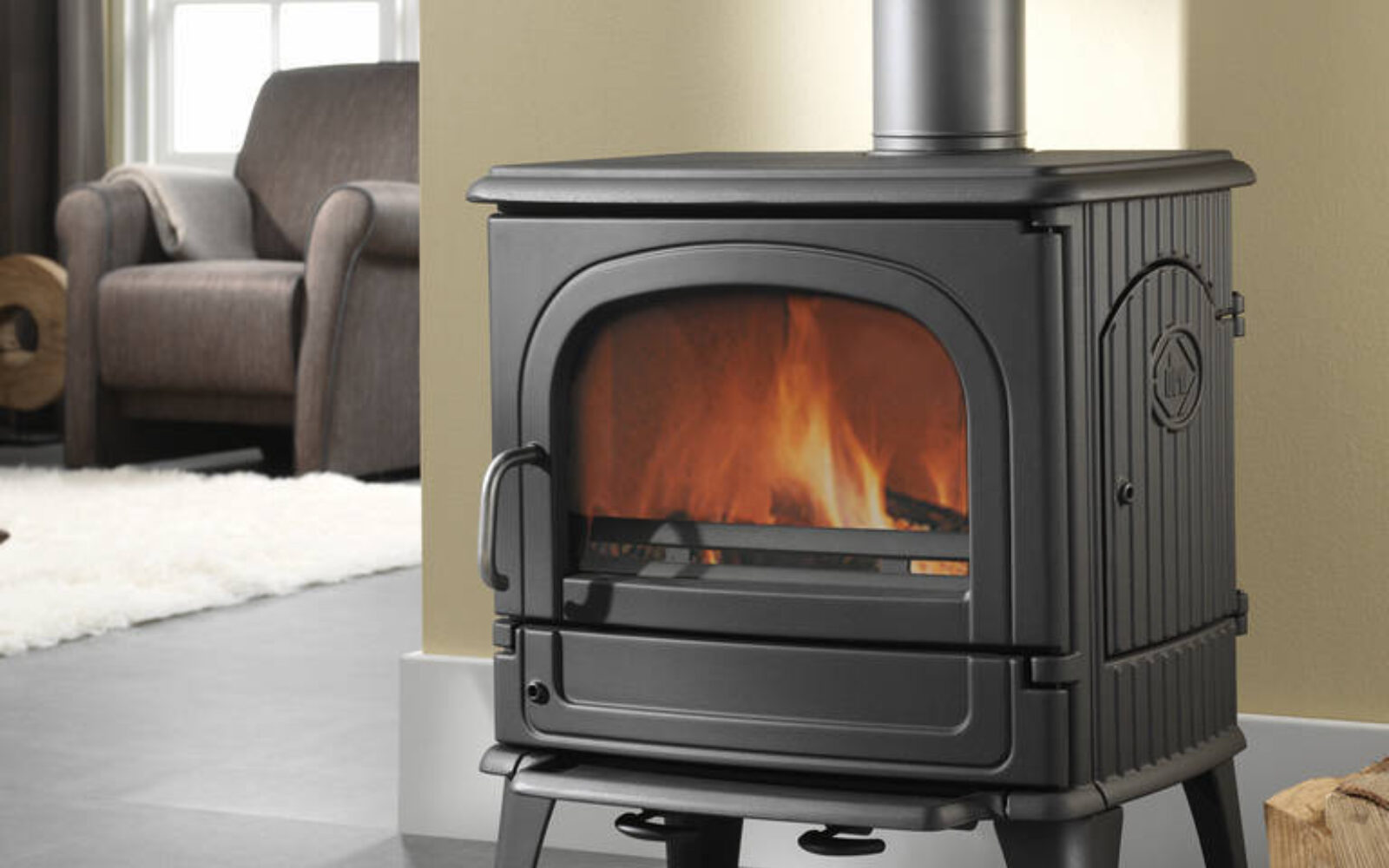 DRU 78
DRU 78 CB is a large and impressive cast iron wood burning stove with a substantial 11 Kw heat output. It is designed for spacious properties, such as rural farm houses and expansive city apartments. Among its exclusive functions are an 'air-wash' system that keeps the window clear and soot free and a cool touch handle for safe operation.